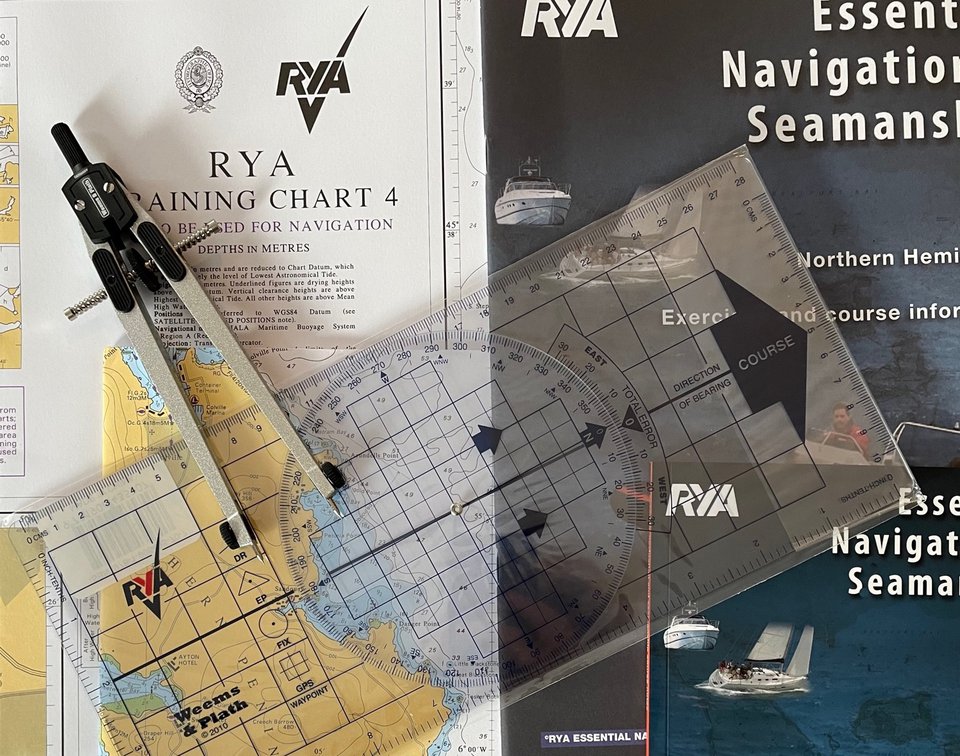 Essential Navigation & Seamanship online course
E-learning course in English
The course is dedicated to everyone who wants to acquire or revise their knowledge on navigation, need practice using a map or explore the navigation in tidal waters.
Enrol for the course - click Buy the Course and pay online - we will send you the access to e-learning platform in a separate email.
If you have questions, fill in the contact form, enter ENS in the body of the message and we will send you more details.
online
About the course
RYA Essential Navigation & Seamanship – online is a course for those who want to start their adventure with navigation but also for more experienced skippers who wish to organize their knowledge and broaden sailing terminology. This is a perfect course for candidates for RYA practical courses.
During the course you will be able to put into practise what you have learned. There are many interactive excerices which will allow you to consoldate new information.
The course progamme
The course is divided into 10 modules. You cover them at your own pace and go back as many times as you wish.
Charts Training
Buoyage Training
Navigation
Safety
Anchoring
Tides
Electronic navigation
Rules of the Road
Weather
Pilotage
How long is the course?
It is up to you - you can access modules for 6 months since the first logging in. You work at your own pace whenever it is convenient for you. Covering the whole material will take at least 6 hours.
Essential Navigation & Seamanship is an online course but you are more than welcome to consult us. There is an instuctor available during the course who will be happy to answer your questions or clarify doubts.."
Certificate
There is a short test at the end of each module to check your knowledge. It is recommended to reach 60% of correct answers - the test can be completed twice, a better result is recorded.
A certificate will be sent to course participants upon completion of the course as a confirmation of the acquired knowledge.
Training package
Once you enrol for the course you will receive a package with customized learning materials:
Essential Navitaion & Seamanship coursebook
workbook
2 training maps
ultralight
chartplotter
Each of the above items will come useful after the course for revising or when planning your cruises.
Check what the Essential Navigation and Seamanship online course looks like - RYA presentation
The price of PLN 690 includes:
access to the online course,
attractive training materials (Essential Navitaion & Seamanship coursebook, workbook, 2 training maps, ultralight, chartplotter), support of an instructor, contact us if needed at every stage of the course, certificate of completion.
Dates
No scheduled courses.